Dinner4Two, 5500 Douglas Avenue, Des Moines, Iowa 50310 Email: rpiinc@dwx.com
Phone: (515)270-0777; (877)670-0777 Website: www.Dinner4Two.com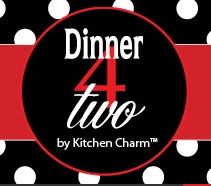 Features Designer Tableware, Casual Dinnerware & Glassware, Professional Cutlery and the new Waterless & Greaseless Health System Cookware, Dinner 4 Two does culinary demonstrations to teach engaged couples how to cook fast, healthy & tasty meals at home.
To attend a show, call 1(515)270-0777.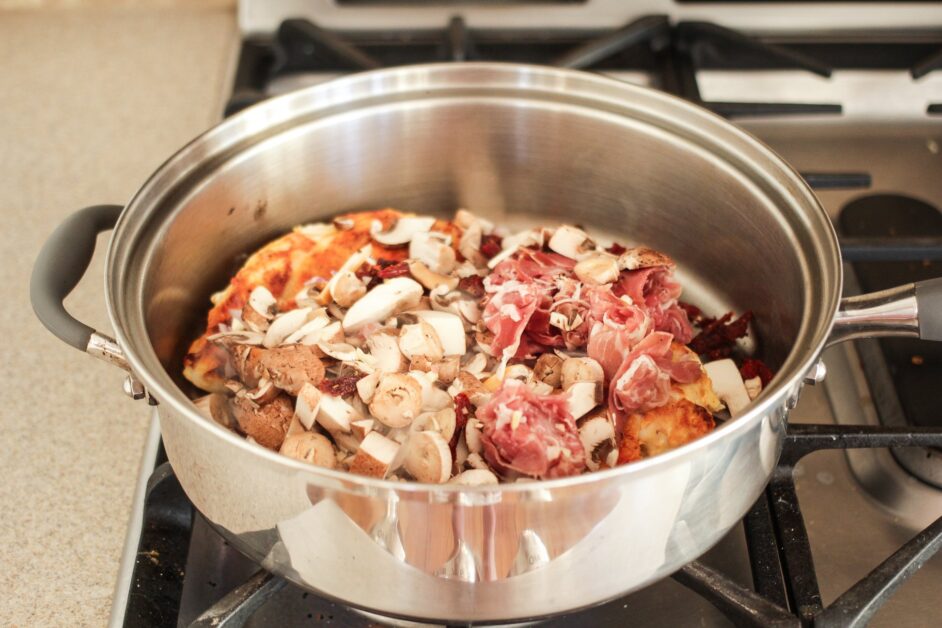 GRAND PRIZE offered at 2023 FD REGIONAL BRIDAL EXTRAVAGANZA! ARE U READY FOR THIS?????
Winner gets Exclusive Direct Sales for CHINA, CUTLERY, COOKWARE,
WATER FILTERS, BED LINENS, ETC. YOUR OWN BRIDAL REGISTRY!